Piranha Profits Laptop Sleeve (Turquoise)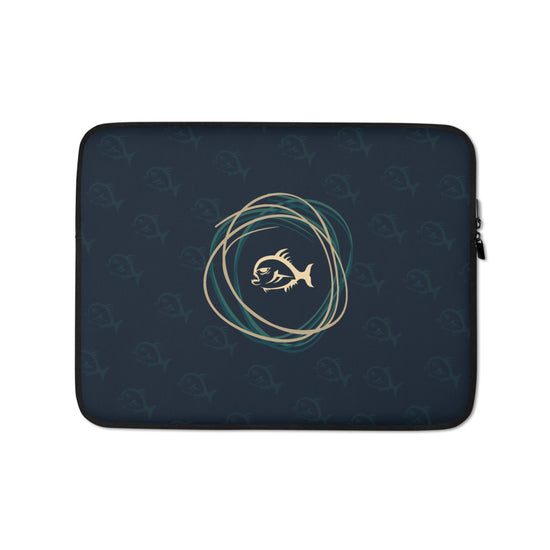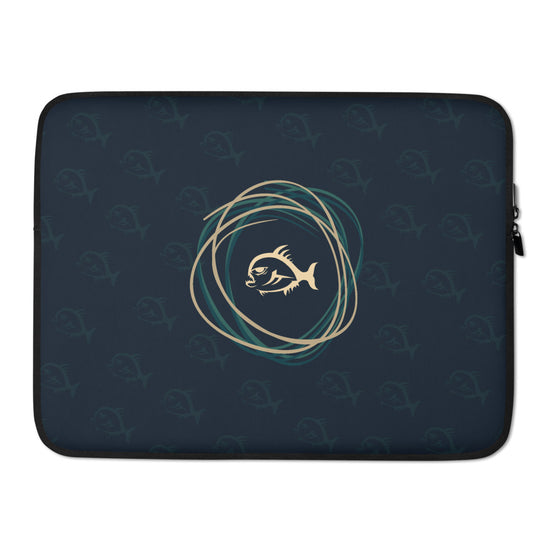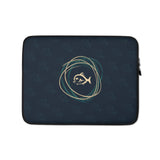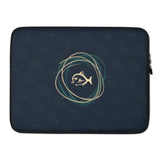 Piranha Profits Laptop Sleeve (Turquoise)
Product Description
Description

Laptop Sleeve Size Chart
Description
This lightweight, form-fitting laptop sleeve is a must-have for any laptop owner on the go. To prevent any scratches, it contains a padded zipper binding, and its interior is lined with faux fur. What's more, it's made from a water-resistant and scratch-proof material, making sure that both the laptop and the sleeve design are intact from day to day.

• 100% neoprene
• Product weight:
13''—6.49 oz. (220 g)
15''—7.67 oz. (260 g)
• Snug fit
• Faux fur interior lining
• Lightweight and resistant to water, oil, and heat
• Top-loading zippered enclosure with two sliders
• Padded zipper binding

The laptop sleeve fits most 13'' and 15'' laptops—see our size guide for more in-depth details.
Laptop Sleeve Size Chart
Face Mask Size Chart
Jacket Size Chart
Hoodie Size Chart
Joggers Size Chart
Socks Size Chart
Fanny Pack Size Chart
Polo T Size Chart